Alice Unique Affiliate Program

How does it work?
We value 'word of mouth' so much that we've put together a generous affiliate (referral) program. Which means, every time you refer a customer our way, we'll pay you 11% of the sale as a thank you.
---
Easy to Keep Track of Progress
You will be able to access to a dashboard where you can see your progress on the number of visitors from your referal url, the number of purchases your visitor make, and how much compensation you earn.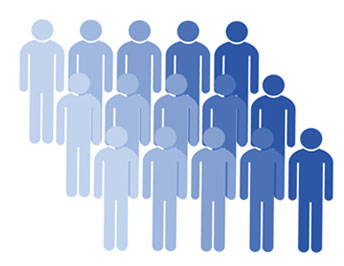 Real Time Visitor Tracking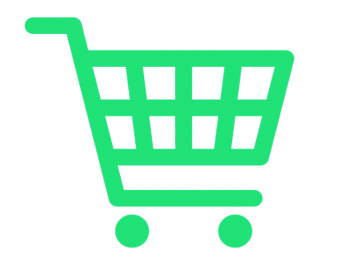 Number of Purchases Tracking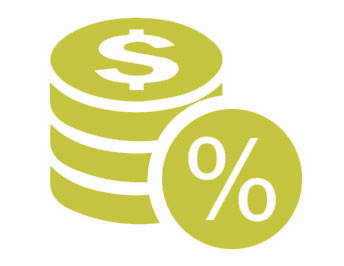 ---
How do I get paid?
We pay your compensation on a weekly basis. Our payment method is Paypal, so you have to have a paypal account in order to receive earnings. If you don't have a paypal account, you can apply one on www.paypal.com.
---
Would you like to be in our affiliate program and earn some extra money?
If you have any questions, use the message box to contact us.